Every minute counts. Every pound counts.

Hope has kept us all going during the Covid-19 pandemic. Having lung disease brings questions and anxiety about the future, and we don't want anyone to face that alone.
We're proud to offer hope, help and a voice to the millions of people who reach out to us.

As 2022 starts, we want to continue providing hope that one day we will defeat lung disease. You can help us achieve that.
We're challenging all our fundraisers to raise £100. £100 could go a long way.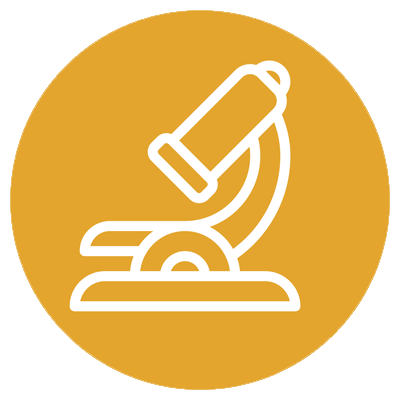 RESEARCH
£100 funds a day of research
CAMPAIGN
£100 pays for 8 school air pollution monitors
SUPPORT
£100 allows 5 people to get support from our Helpline nurses
Check out our Wall of Heroes to see who's bringing hope to those with lung conditions!