My Activity Tracking
My target 50 mi
I'm walking to make a real difference.
Every minute, someone in the UK is diagnosed with a lung condition. Every pound I raise takes us closer to a world where everyone breathes clean air with healthy lungs.
Just £22 allows one of Asthma + Lung UK's nurses to answer a call on the Helpline, offering potentially lifesaving advice to someone in need.
Any donations you can give are hugely appreciated - thank you for supporting me and everyone out there living with a lung condition.
My Achievements
My Updates
A beautiful day to kick off this year's challenge.
Tuesday 4th Apr
The sun was shining on my walk today, a gentle start with a couple of miles through Kentish Town and along Regents Canal ❤️
Share
Spring is here, let's go for a walk ❤️
Friday 31st Mar
Hello my friends, 
In the last couple of years I've taken part in a few challenges to raise money for causes that are important to me. Sober October for Cancer Research,  walking 50 miles for Shelter.
This year I've chosen something that's so important to me I couldn't even really think about it until now and I'd love for you to sponsor and support me. 
5 years ago my beautiful sister passed away from an asthma attack and a light in the world (my world) went out.  
This April I'm going to walk 50 miles over the course of the month, help me raise funds and donate to Asthma and Lung UK, their battle plan is to reduce the number and prevent people from dying from asthma and lung conditions. They'll do this by raising public awareness towards early diagnosis, campaigning for better conditions for people with respiratory issues, driving research and innovation, and enabling all of us living with lung conditions to live well. 
My hope is that any funds I raise and contribute to this cause can help to prevent what happened to Aye from happening to anybody else.
❤️
Share
Thank you to my Sponsors
Rocko M
Louise Arnold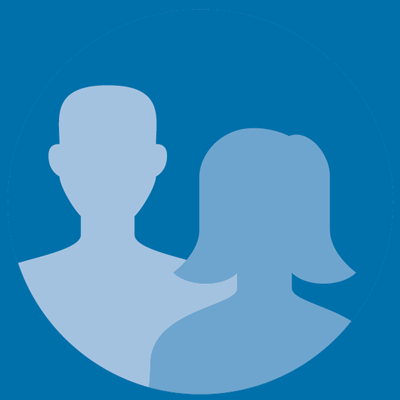 Rob Nichol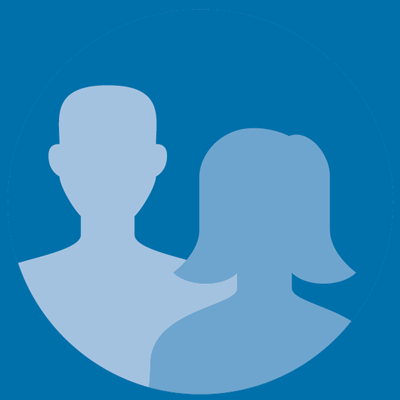 Joy And Glen Nichol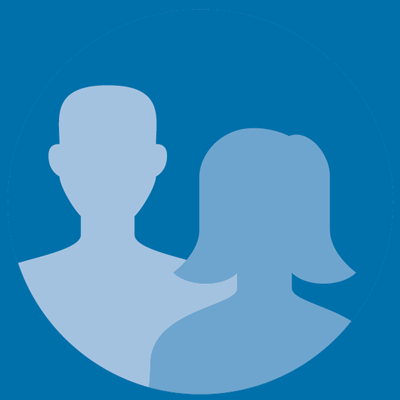 Zoe, Noel, Robin & Winnie X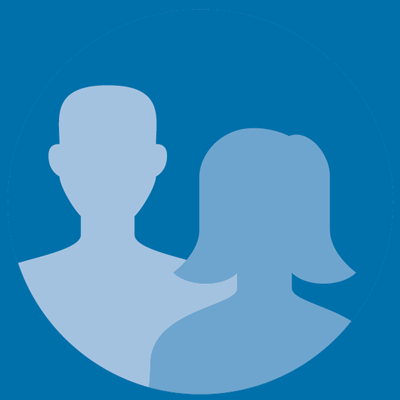 Kiara & Oli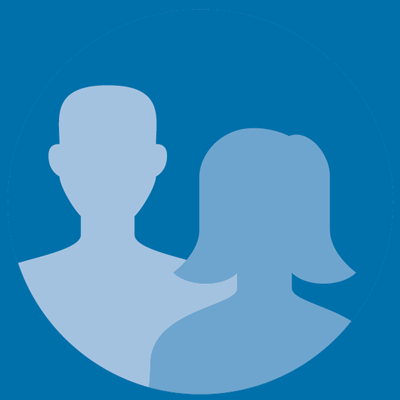 Paula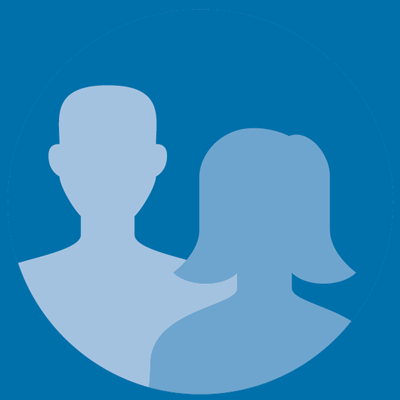 Samantha Cragg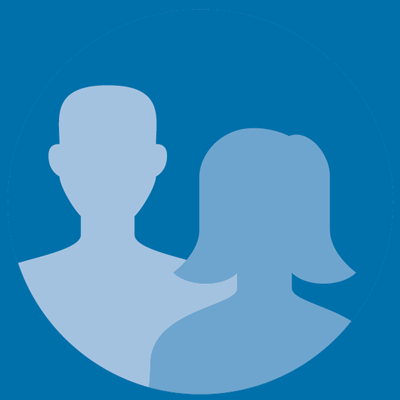 The Waltons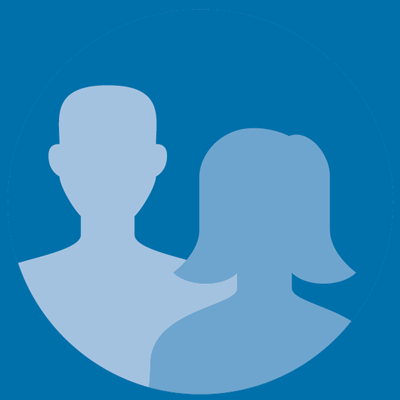 Hannah Fairy X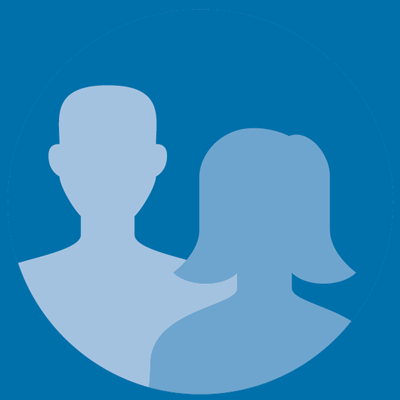 Dermot Ohagan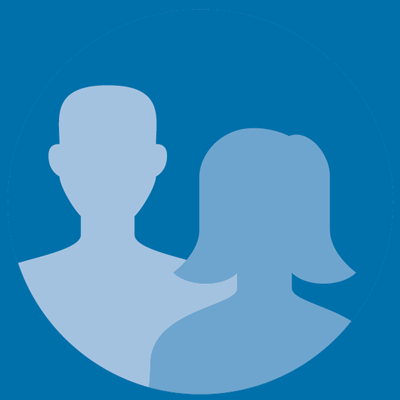 Rose M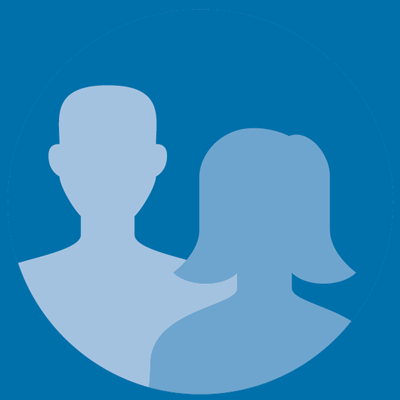 Joshua Jaimes
Katie & Family
Drew Brady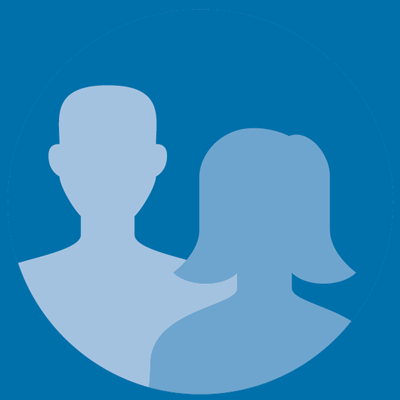 Dani And Family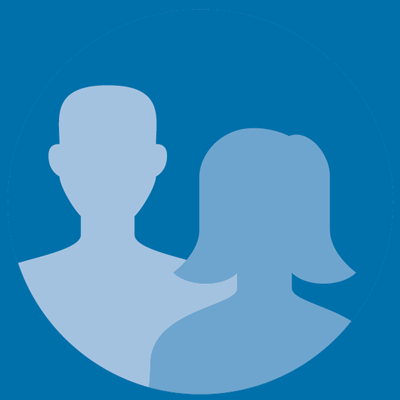 Valerie Critten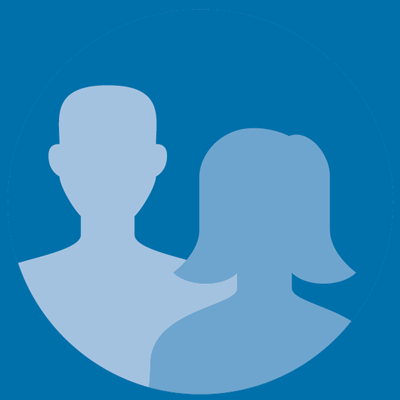 Emilia Chatzipanagioti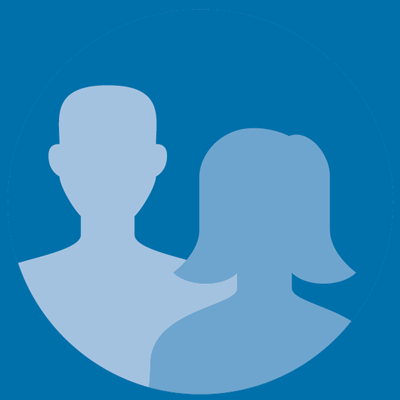 Michelle Bolton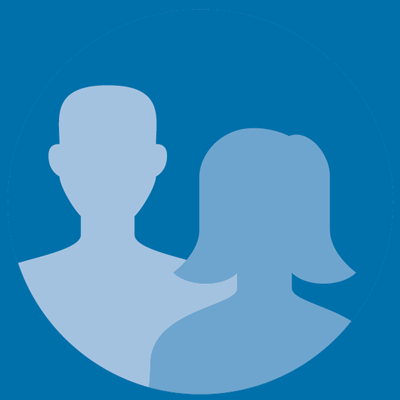 Rhona And The Gang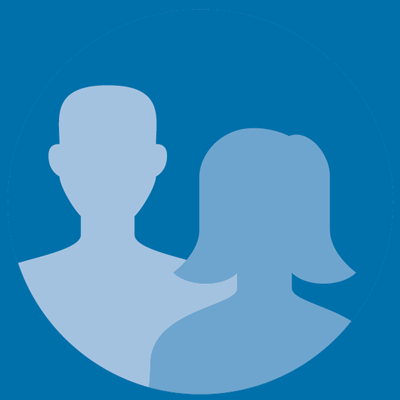 Lisa Riches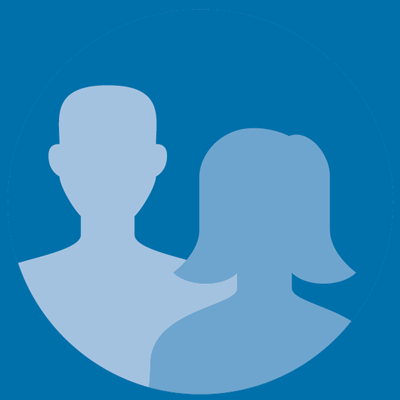 Mel Walker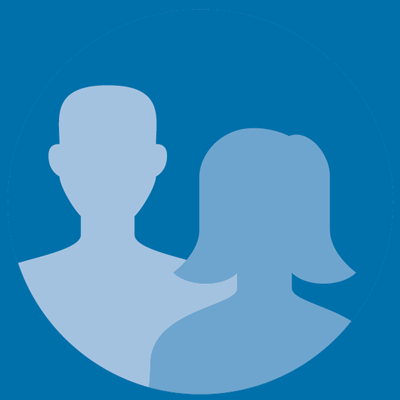 Emma Abrams