I'm walking to make a real difference.
Every minute, someone in the UK is diagnosed with a lung condition. Every pound I raise takes us closer to a world where everyone breathes clean air with healthy lungs.
Just £22 allows one of Asthma + Lung UK's nurses to answer a call on the Helpline, offering potentially lifesaving advice to someone in need.
Any donations you can give are hugely appreciated - thank you for supporting me and everyone out there living with a lung condition.
My Achievements
Thank you to my Sponsors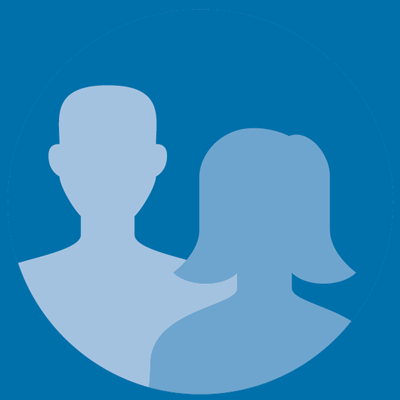 Roy Singer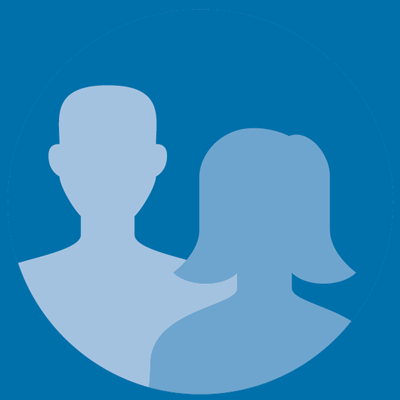 Sarah Moritz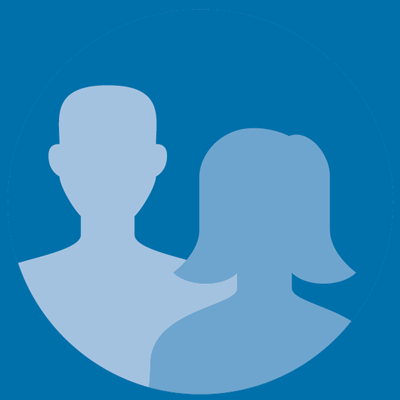 Elly, Neil And Family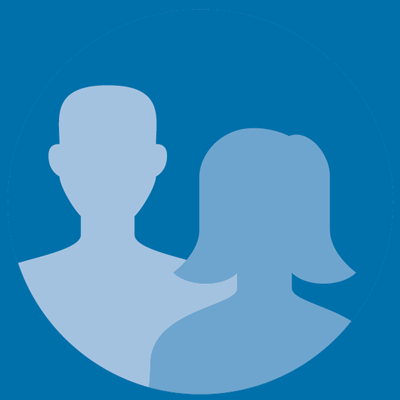 John And Miriam Moritz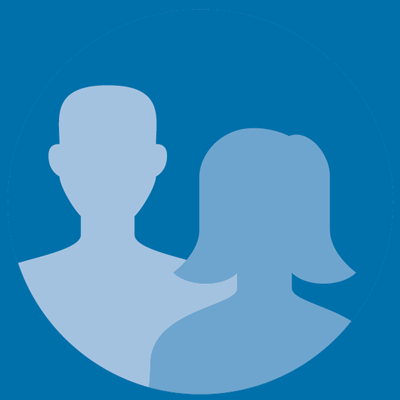 Raphael Bloom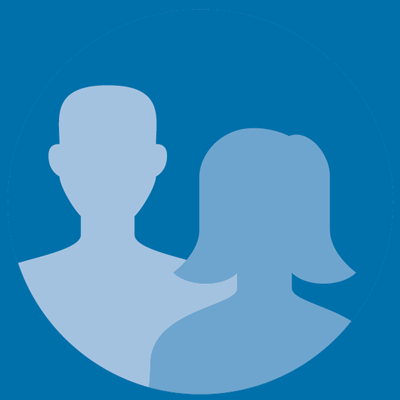 Ivor Rowe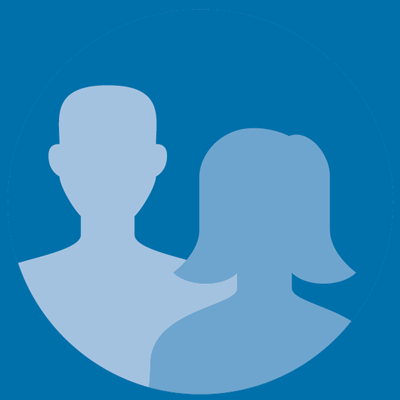 Josh And Carly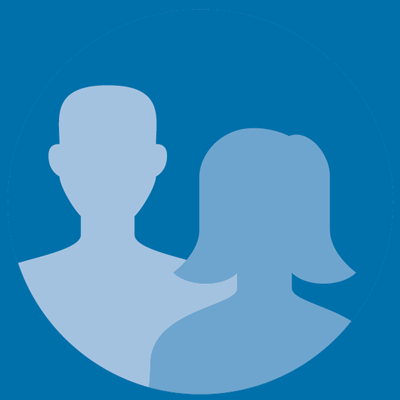 Sam Roberts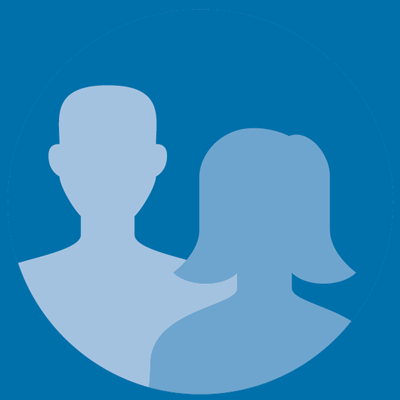 Morag And Neil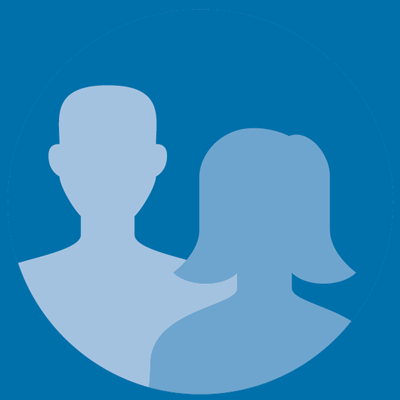 Reuben Saffer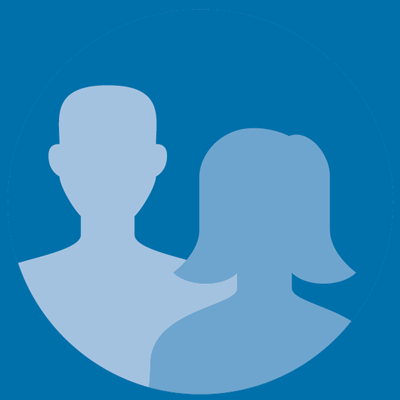 Bernard Young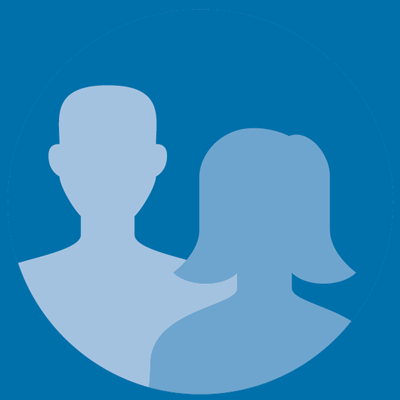 Suzanne Kelly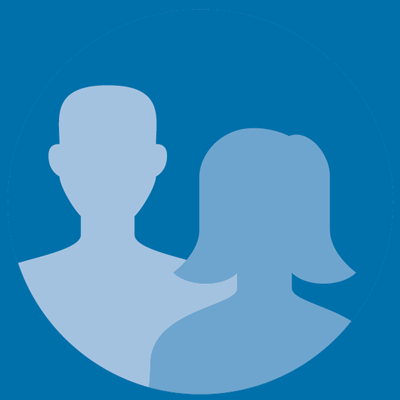 Patricia Whoriskey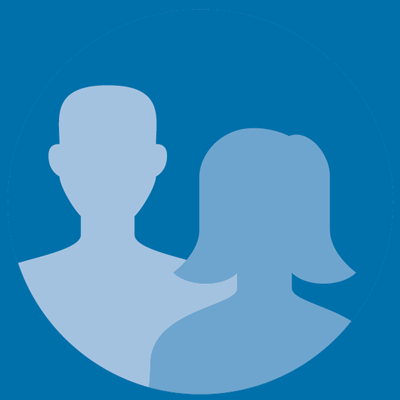 Sylvia Rothschild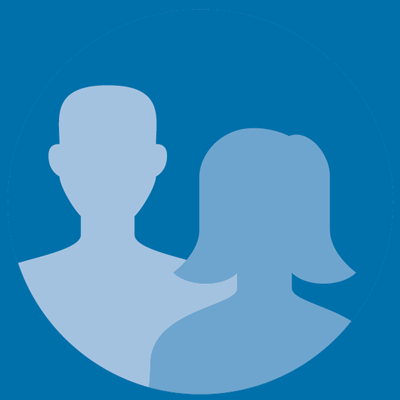 Heather Henry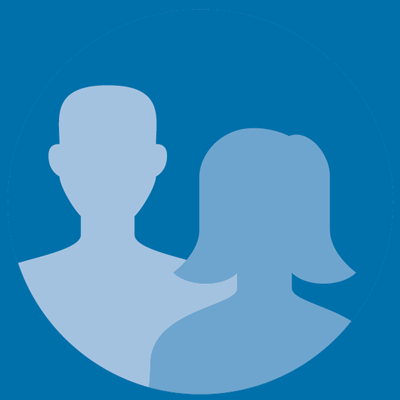 Howard Saul Gardner
Stephen Moritz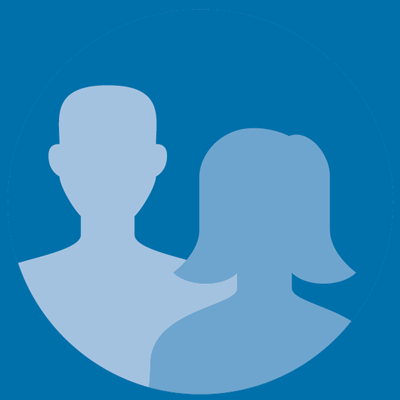 Naur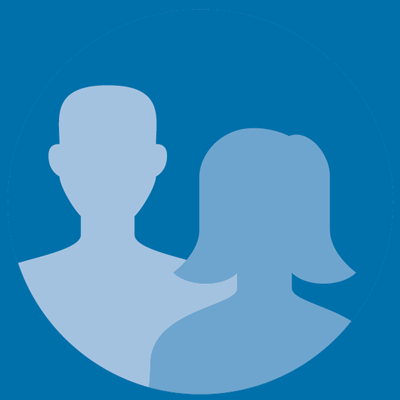 Ephraim Ezekiel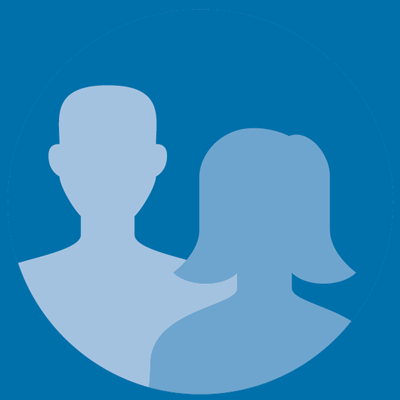 Donna Higgins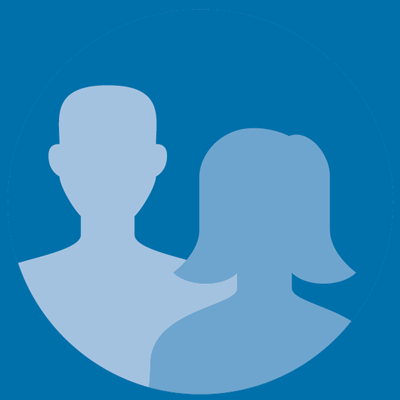 Mandy Hill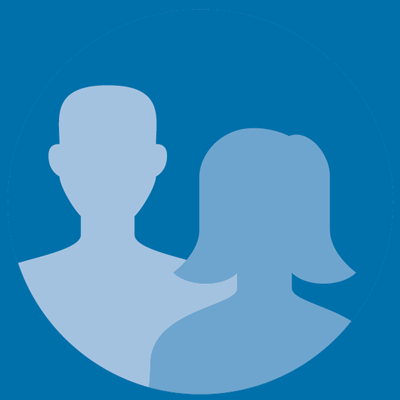 Stephen Cameron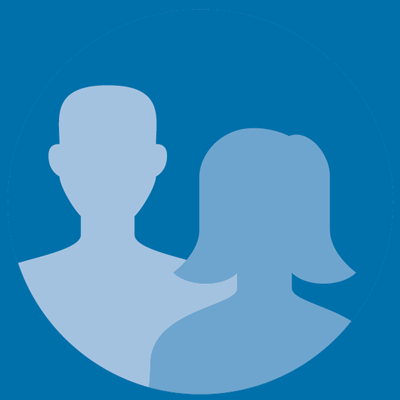 Ian & Jo Widdall
Alan Jones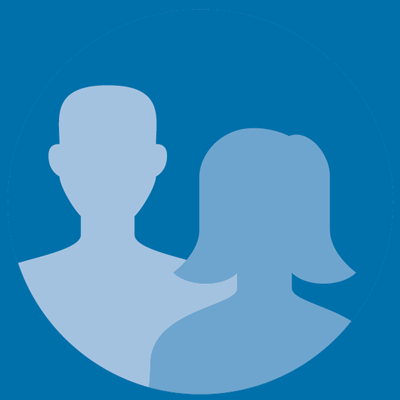 Jack Levy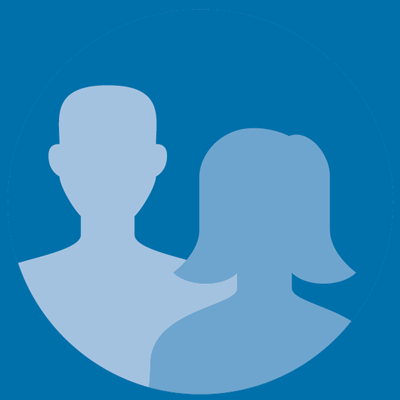 Chey Heap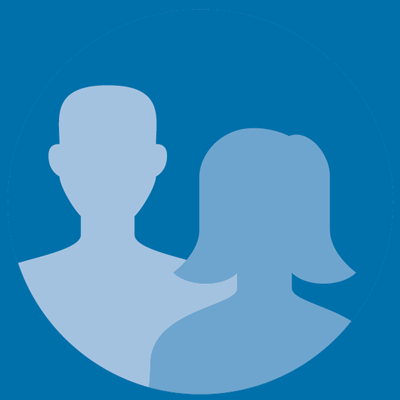 Lucy Banks